Family-Owned Electrical Company
Electrical Solutions for Households and Businesses
Crowe Electrical Services LLC is a family-owned electrical company providing fast and reliable electrical services to residential and commercial clients. Led by company owners Keith, Darla, and Bradley Crowe, licensed electricians are committed to delivering superb solutions to the households and businesses that require our services. Rely on us for all your electrical needs! We look forward to serving you.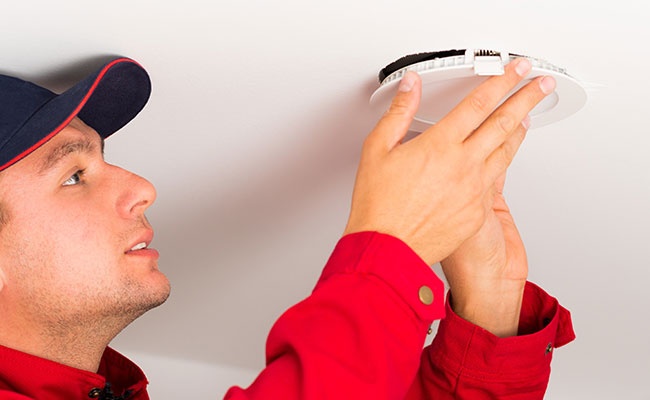 Competent Licensed Electricians at Your Disposal
Crowe Electrical Services LLC takes great pride in our dynamic team of licensed technicians. Our electrical company is home to skilled and experienced industry professionals that are well-versed in almost all types of residential and commercial electrical projects. When you hire us, you can be confident that your needs are handled by qualified, competent individuals!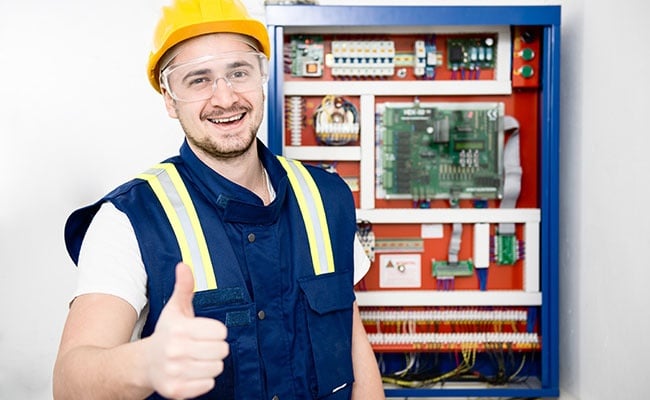 Hire Our Electrical Company Today
If you are looking for an electrical company you can trust, look no further than Crowe Electrical Services LLC. We are preferred by many property owners, so rest assured that you're making the right choice. Book your first service today, and see for yourself why we are everyone's favorite electrical contractor!